SP15 EBISU by MIWA atelier
WoodsON by MIWA atelier
About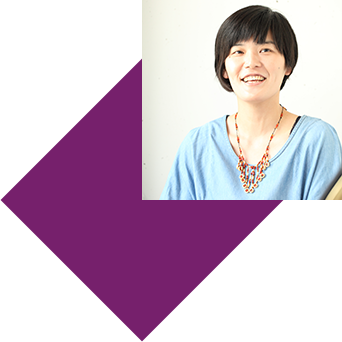 MIWA atelier creates spaces where "people gather",
using techniques to express space (architectural design),
and addresses challenges.
Works
Tokyo

SP15 EBISU

Window Garden connecting to interior space

Saitama

Woods ON

A space in the city to learn about wood
Process
Business facilities

― Respect "values"

Projects

― Valuing "partnership"

Dwelling

― Valuing "communication"
Recruit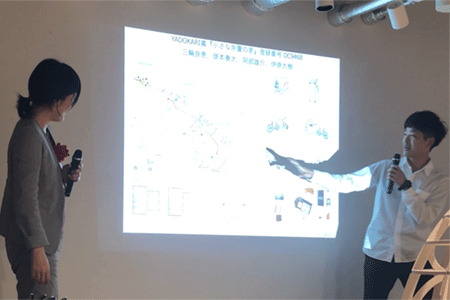 We are looking for people to join our team.
It is not easy to "design something" but through teamwork we can overcome challenges.
We are looking for team member(s) who will create and realize new spaces together.
Contact
Telephone and fax

TEL. +81(0)422-27-2647
FAX. +81(0)422-27-2657

Email

Request information

We will send you useful tool upon request.